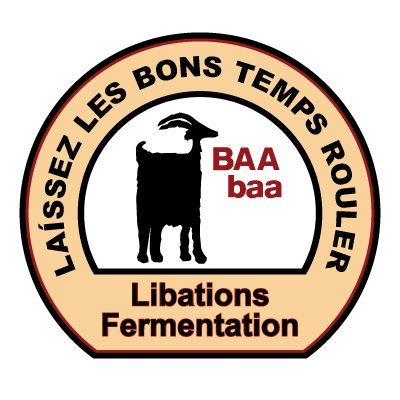 Visit us in our new cheese & wine tasting bar where you'll enjoy our excellent artisanal farm cheeses and more. All our cheeses are made by hand at the fromagerie using traditional techniques and inspiration from the Roquefort region of France where Pierre-Louise Monteillet was born.
Location
East 13 Main Street, Walla Walla
(inside the new Whoopem Up Cafe)
Cheese Sales
T — Sa
11am to 3pm and 5pm to 9pm
Join us!